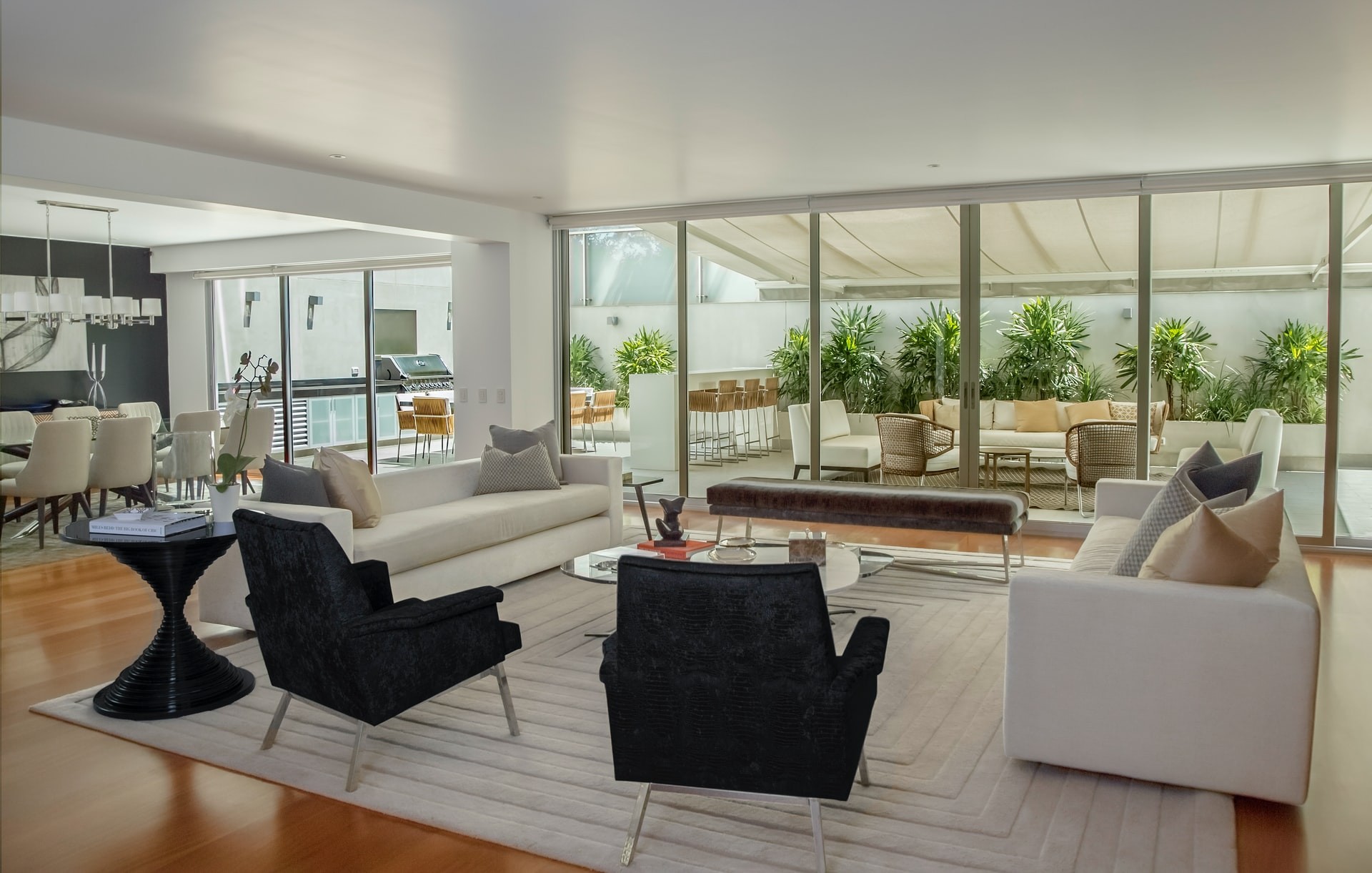 KAROLINA BIL is a luxury real estate agent who specializes in the South Florida market. As a global luxury real estate agent, Karolina understands that to succeed in the dynamic and fast paced South Florida market, you need a representative who will tirelessly work to help you achieve your goals. She demonstrates unwavering devotion in ensuring that her clients' needs are understood and executed through her exceptional luxury real estate and concierge services.
Dynamic and charismatic professional who offers her clientele a unique advantage of tremendous network coming from an international background born and raised in Poland, educated at University of Arts in London, England to a influential career in London which continued in Los Angeles and Miami. Her exposure to the international fashion scene gave her invaluable experience working with celebrities and high profile individuals from diverse backgrounds. She brings her globally broad, multifaceted knowledge and creativity to the desirable Luxury South Florida Real Estate marketplace.
Her affinity toward business, fashion, art and technology led her into luxury real estate where she is now applying her various skills and excelling rapidly with South Florida's Top producing brokerage in Florida. Licensed in the state of Florida for the past few years, she has built an impressive international network of business leadership clientele.
When not helping you to find your dream luxury home or take that next big significant step in building your commercial real estate portfolio, she is passionate about serving her community through her involvement in charitable ventures focused on supporting people in crisis.

Her innate sense of style, class and design, combined with her ability to listen to and empathies with the needs of her clients, makes Karolina a breath of fresh air in the realtor landscape. An ardent lover of art, Karolina uses her keen eye for design, vision and creativity to help her clients express their unique style.

She is also able to overlay her unique perspective, is fluent in Polish and English, with a robust faith and strong set of values. Karolina is focused on her client's needs first and foremost - above pure commercial gain!

Her ethics and moral compass, demand that she apply the highest levels of integrity and honesty at all times. You can trust her to get the job done without compromising principles or cutting corners.
She is particularly talented in assessing complex transaction and turning them into a smooth segue of satisfied clients and positive results.
Contact Karolina, If you wish to get her honest assessment based on your unique circumstances and requirements.