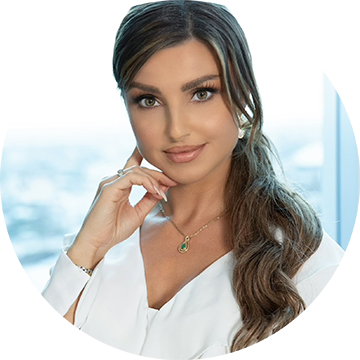 Looking for a home that will meet your wants and needs?
 Karolina Bil is here to help you find your ideal home in FL.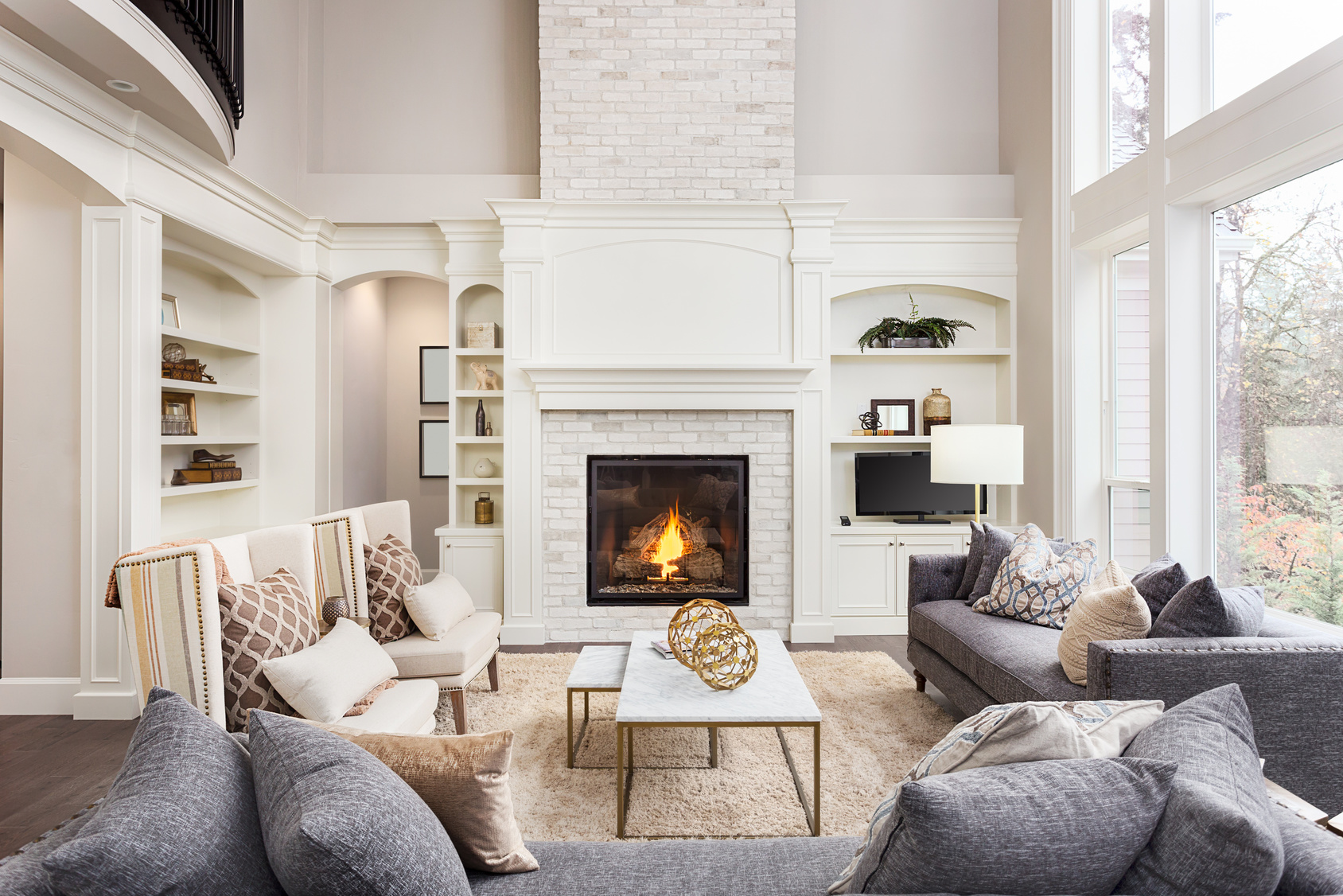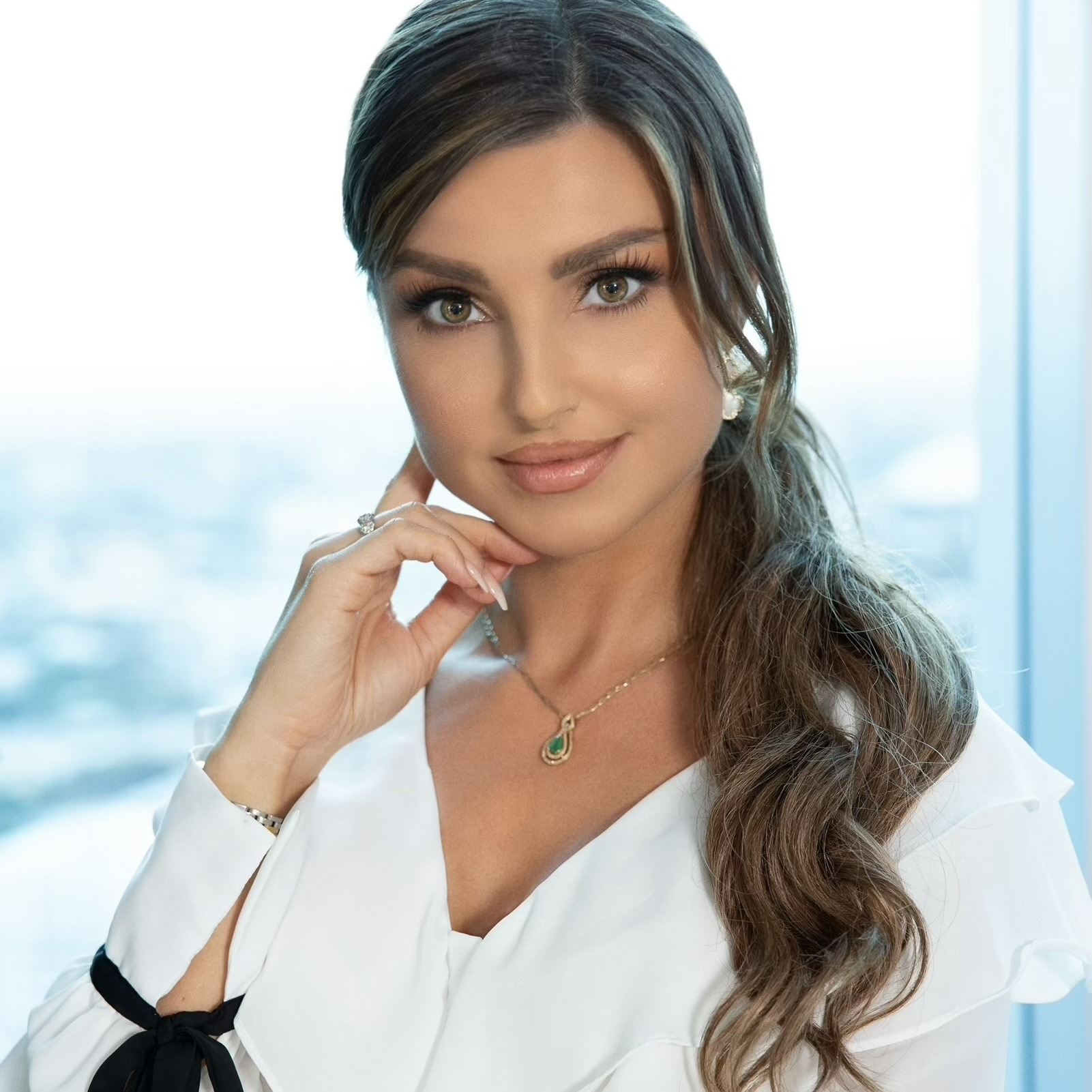 KAROLINA BIL is a luxury real estate agent who specializes in the South Florida market. As a global luxury real estate agent, Karolina understands that to succeed in the dynamic and fast paced South Florida market, you need a representative who will tirelessly work to help you achieve your goals. She demonstrates unwavering devotion in ensuring that her clients' needs are understood and executed through her exceptional luxury real estate and concierge services.
We help homeowners find out the value of their house or property. Ready to find yours?